Today, I learned what a book plate is … an author's signature, to be adhered to the inside of the book cover.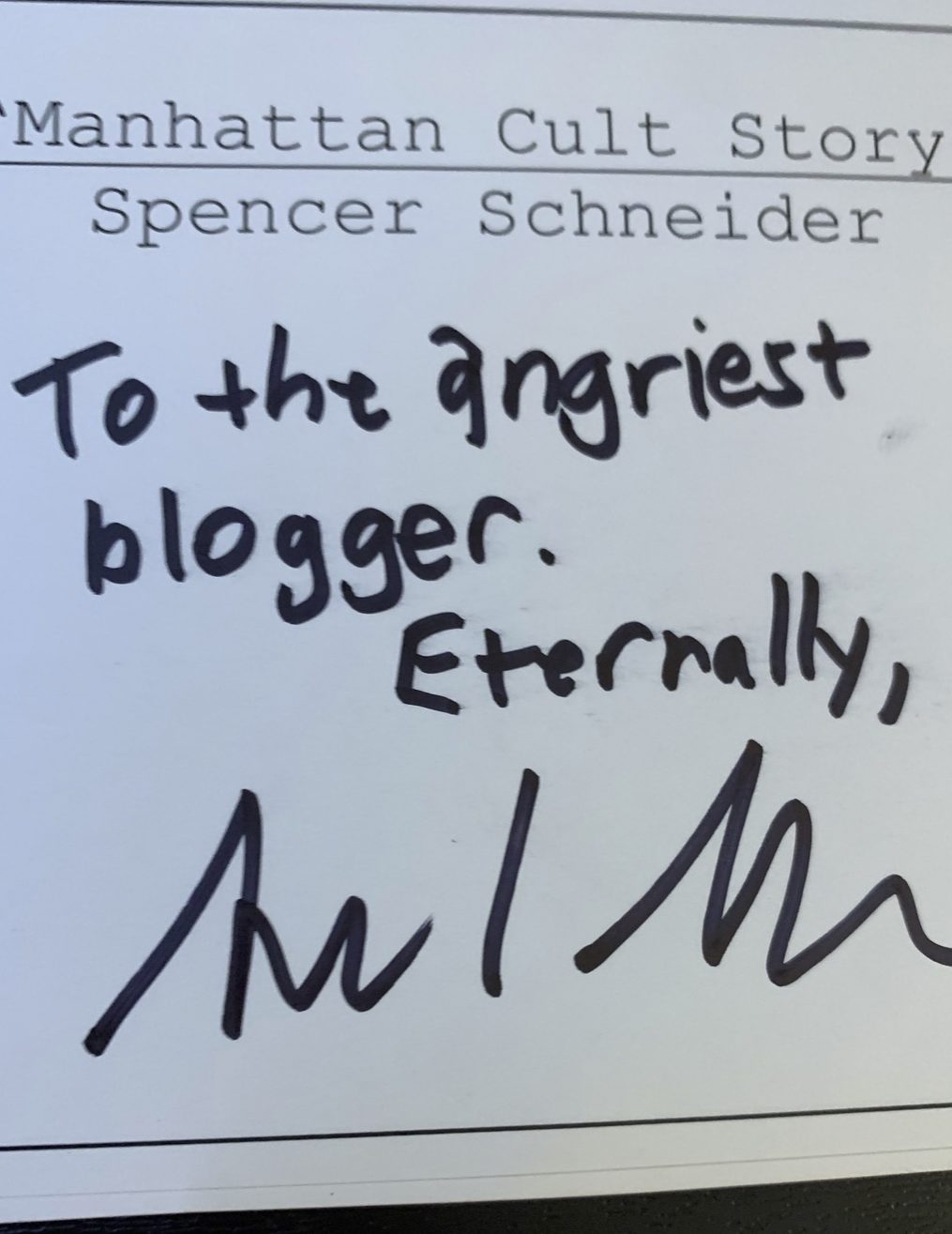 And that I've been awarded, "angriest blogger". There must be an Emmy for "angriest blogger" … don't you think?

Regardless, I'm, appropriately, full of pride!

Thanks, Spencer!

Order your copy now and stop by Spencer's evil blog to learn how you can get your own book plate!