FYI, the HBO documentary, Going Clear: Scientology and the prison of belief, will expose the mother ship of cults tomorrow night: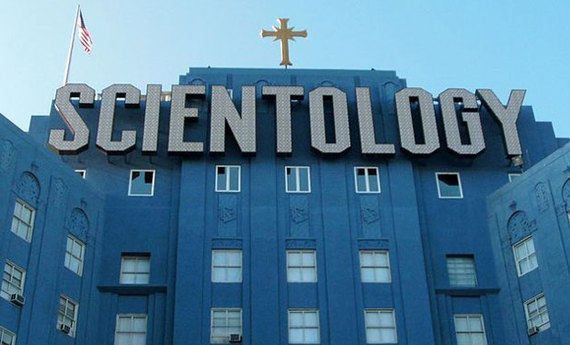 It is based on the Lawrence Wright book of the same name — excellent book, by the way.
If you, like me, want to understand cult culture, I'm sure this film won't disappoint. I have a feeling I'll see parallels in it to my "school" days … probably I'll get some clues about "school's" legal tactics … but that's another story for another day.